PFNI Chair Honoured
Statement from Mark Lindsay Chair, Police Federation for Northern Ireland on receiving an MBE in the Birthday Honours List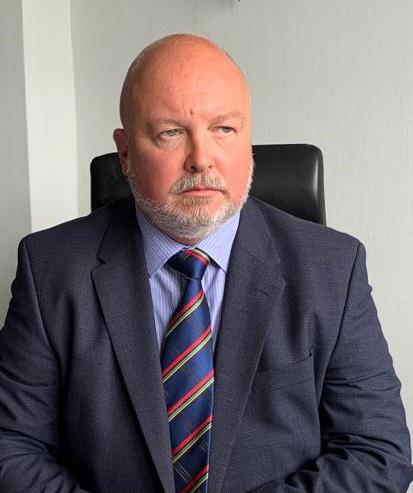 I am humbled to receive this honour, which recognises the immense charitable and welfare support given to serving and retired police officers and their families in Northern Ireland and across the United Kingdom.  
I will continue to do all I can to assist colleagues and their families who need welfare assistance, whilst also ensuring the memory of hundreds of officers who paid the ultimate price in the line of duty is never forgotten. 
 Ends 
 Note to Editor:  
Mark Lindsay (54 years) has been a police officer since 1987 and has been Chair of the PFNI since 2015. 
He is also chair of the RUCGC / PSNI Benevolent Fund; 
Chair of Police Care UK;
Trustee of Police Rehabilitation and Retraining Trust; 
Trustee of National Police Memorial Day; 
Trustee of National Police Arboretum Memorial Trust; 
Formerly a trustee of the Northern Ireland Police Fund and Police Treatment Centres
 For further information, contact:
Ray Hayden
Anglewise
(M) 07802604926