Mark Lindsay set to retire as Chair of PFNI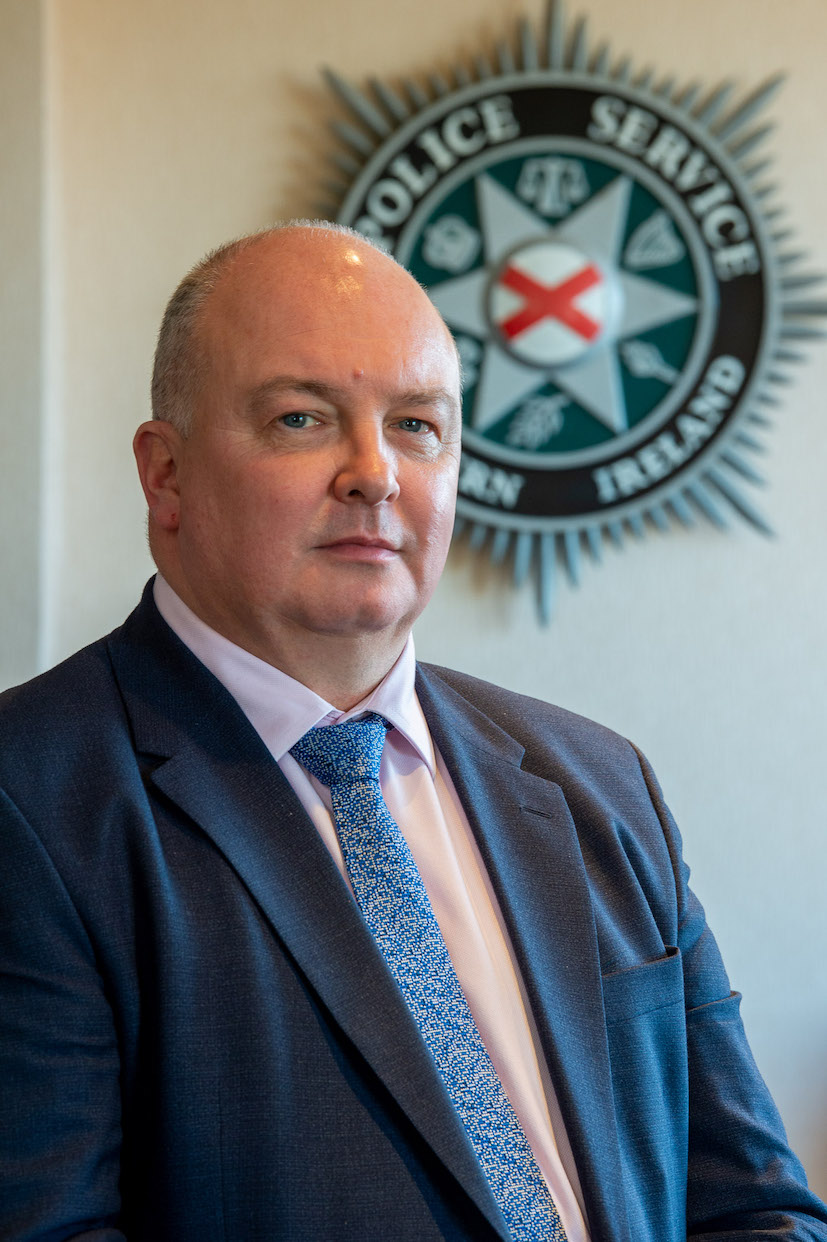 The Chair of the Police Federation for Northern Ireland, Mark Lindsay MBE, is to retire from the post after more than seven years leading the staff organisation.
Mr Lindsay has served as a police officer for over 34 years and leaves a legacy of an organisation that is well equipped to deal with new and emerging challenges.
Mr Lindsay will remain in office until the Spring. His successor will be elected prior to his retirement.
Mr Lindsay said: "In my time as the Chair of the PFNI, we have faced many challenges. Sadly, officers have been injured in street disorder and terrorist attacks, so in a real sense, this path to a stable society remains a work-in-progress. In addition, officers have had their pay consistently eroded by a government that seems to have no concept of the valuable role they perform across our society.
"However, I am immeasurably grateful to be the first Chair of the organisation since it came into being 51 years ago, not to have to follow the coffins of colleagues murdered in the line of duty, and this speaks volumes for the journey we have all been on.
"Within the PFNI, we have undergone considerable restructuring to enable us to better respond to the needs of our rank-and-file members.
"We have articulated the case on pay, recruitment, resources, legacy, pensions and, when it was required, on shortcomings and failings within the PSNI, always with strength, integrity and conviction.
"I am particularly proud of the PFNI £1 million wellbeing programme, which we launched in 2016 to help officers enduring a range of psychological conditions that the PSNI was not resourced to handle. It gave practical help to hundreds of hard-pressed officers and assisted them to return to duty. Much more work needs to be done in addressing the mental health crisis in policing, which not only affects serving officers but also our retired colleagues long into retirement.
We have been through some challenging times when, for three years, there was no Executive in place. Now, we face more political uncertainty and the imminent threat of catastrophic budget cuts to policing in Northern Ireland. Cuts which, if implemented, will take decades to repair and potentially undo much of the good work that has been carried out in the past 20 years in respect of neighbourhood policing. 
"I feel genuinely privileged to have served as a police officer since 1987 and subsequently as Chair of the PFNI. I am proud to represent officers from across our society and those who have joined through the many different routes into policing.
"Our society is more diverse than ever and as policing strives to be more representative of our communities, we all need to work hard to realise that it is not just as straight forward as our traditionally viewed binary society based on religious background. The PFNI does some sterling work on behalf of our members and I believe I am leaving it in good fettle for my successor.
"I would like to pay tribute to the PFNI full-time officials and the hundreds of hard-working federation representatives I have been privileged to work alongside. I shall miss the camaraderie, friendship and commitment that is a big part of the job, but it is now time to hand over the reins of office and wish my colleagues well as they continue to give all PSNI officers strong leadership in the years ahead."