Statement from Police Federation for Northern Ireland Chair, Liam Kelly, following comments made by the Chief Constable after the Northern Ireland Policing Board meeting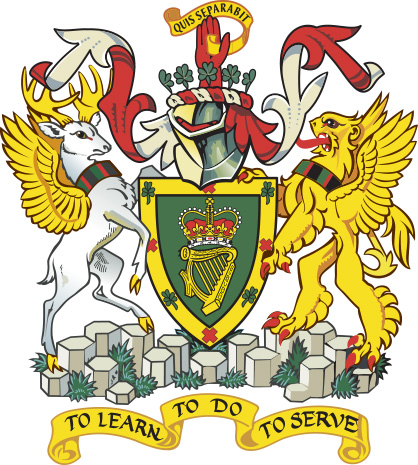 Our members and representatives have already expressed disbelief and anger at the hugely disappointing and unexpected statement from the Chief Constable. He has previously publicly accepted the JR Ruling, but now has gone volte face and is considering appealing it.
If he does appeal, we expect he will use the PSNI budget which is already stretched to breaking point. In effect, he would be appealing against his own actions against his own officers, dragging this matter out both internally and externally.
This has infuriated and antagonised the rank and file further and once again the two officers at the centre of the case are being treated disdainfully. It is hugely damaging to officer morale and confidence and has to be condemned. I had hoped to refrain from saying anything publicly until the extraordinary meeting of my Executive Central Committee next Wednesday. However, such is the outrage that has been expressed by the rank and file, on behalf of the two officers and my colleagues, I feel I have no other option but to call it out - in short I am disgusted, disillusioned and extremely angry."