South Armagh proposals must put officer safety first
The Police Federation for Northern Ireland (PFNI) says controversial new proposals for policing in South Armagh must place the safety of officers as a priority or any policing model envisaged will be doomed to failure.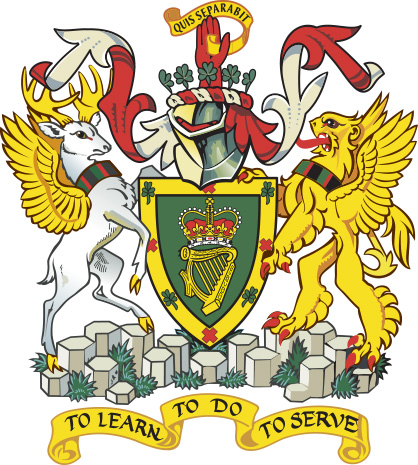 Mr Lindsay said: "There are practical measures set out in this report where the emphasis is rightly placed on community policing.
"Policing cannot remain static and, to a large extent, this report acknowledges the considerable positive changes that have taken place in South Armagh, which have been delivered as a result of the commitment and professionalism of our colleagues working in that area.
"That said, our officers still face considerable challenges, more now from organised crime gangs than paramilitaries. Officers policing on behalf of the entire South Armagh community cannot be put at risk.
"They need proper protection to offset any threat that exists and cannot be exposed to unacceptable dangers because it is expedient for political reasons.
"Officer safety must come first. It has to be the top priority. Anything that threatens the safety of our officers deserves to be consigned to the bin.
"Police memorials which acknowledge the sacrifice of officers who paid the ultimate price must be handled properly and with sensitivity, with full consultation with the families of those who were murdered delivering policing across society.
"It is accepted that the current Crossmaglen station is not fit for purpose but in enhancing policing in the local community it would be more beneficial to build a new and modern police station on that site. That would be the most sensible solution if everyone was being serious about bringing effective community policing to the area.
"As for where and how vehicle checkpoints are carried out, the over-riding issue here should be driven by policing priorities and community protection and not 'legacy issues.'
"We have enjoyed close working relationships with An Garda Siochana and strengthening lines of communications, which are already first class, has to be welcomed. Anything that goes beyond that is for the governments and political parties to consider.