Time to exercise maximum vigilance
The Chair of the Police Federation for Northern Ireland, Liam Kelly, is urging all police officers and staff to exercise maximum vigilance following confirmation from the Chief Constable that data was in the hands of dissident republicans.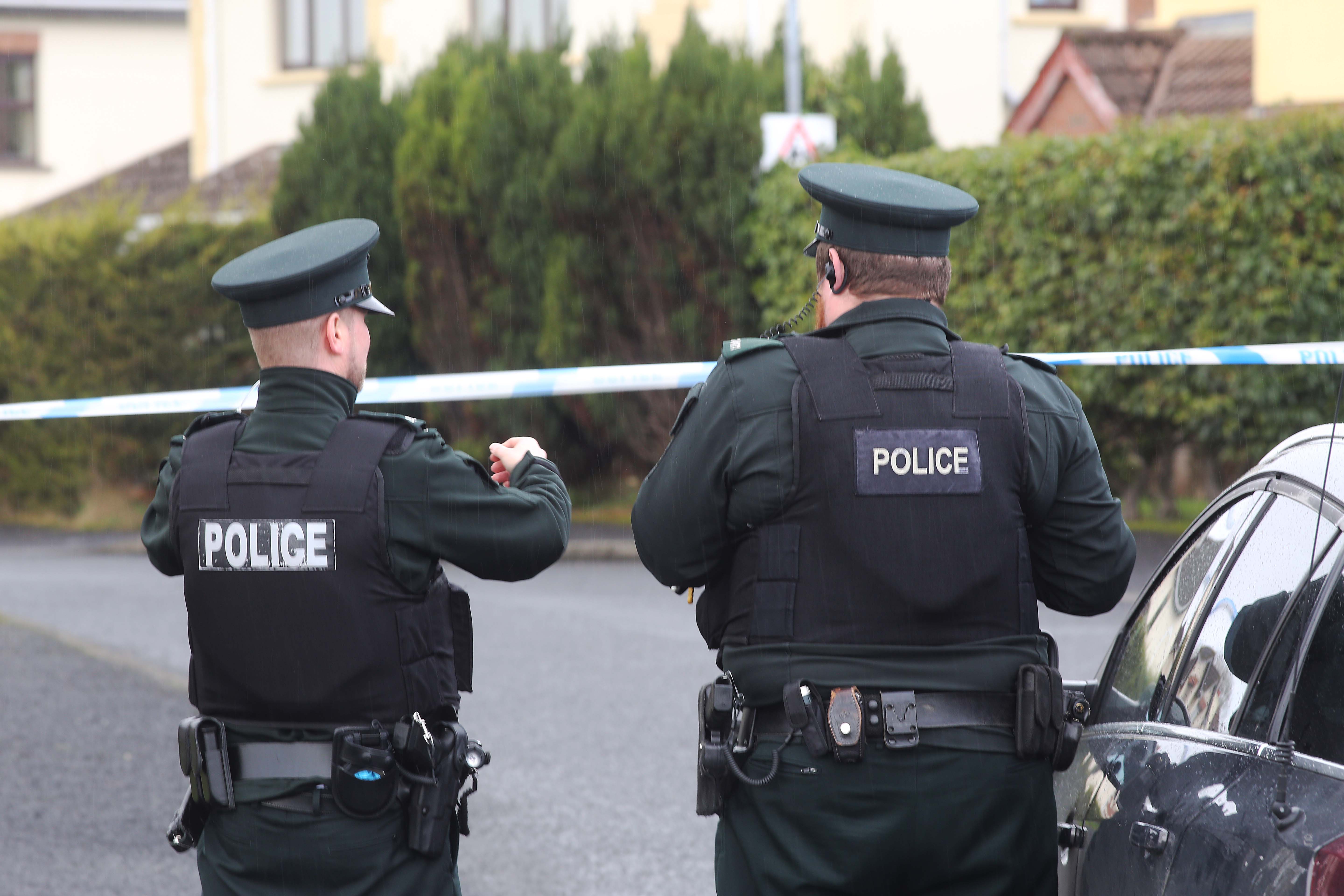 Mr Kelly said: "Since this major data breach, and subsequent breach, the PSNI was operating on a working hypothesis that the information on all police officers and staff would end up in the hands of dissidents and organised criminals.
"The Chief Constables announcement therefore comes as no great surprise. However, it makes it all the more imperative for each and every colleague to exercise maximum vigilance. We must do all we can to frustrate and prevent attacks on our colleagues and their families. 
"Our men and women are resilient and resourceful. They must call on all their training and professionalism to counter this ugly consequence of a monumental data breach.
"Even though we believed from the outset the data would find its way into the hands of people intent on murdering or maiming our colleagues, it is obviously a deeply worrying development.
"We have to be strong and determined to do everything we can to minimise risk and that means varying the routes we take to and from work, changing routines and re-assessing our personal security both on and off duty.
"We can thwart the consequences of the violent dissident threat and rhetoric, but it will require an all-out effort by each and every one of us."