PFNI condemns attempted murder of police officer
The Chair of the Police Federation for Northern Ireland, Mark Lindsay, has condemned the attempted murder of an off-duty officer in Kesh, County Fermanagh, in the early hours of this morning.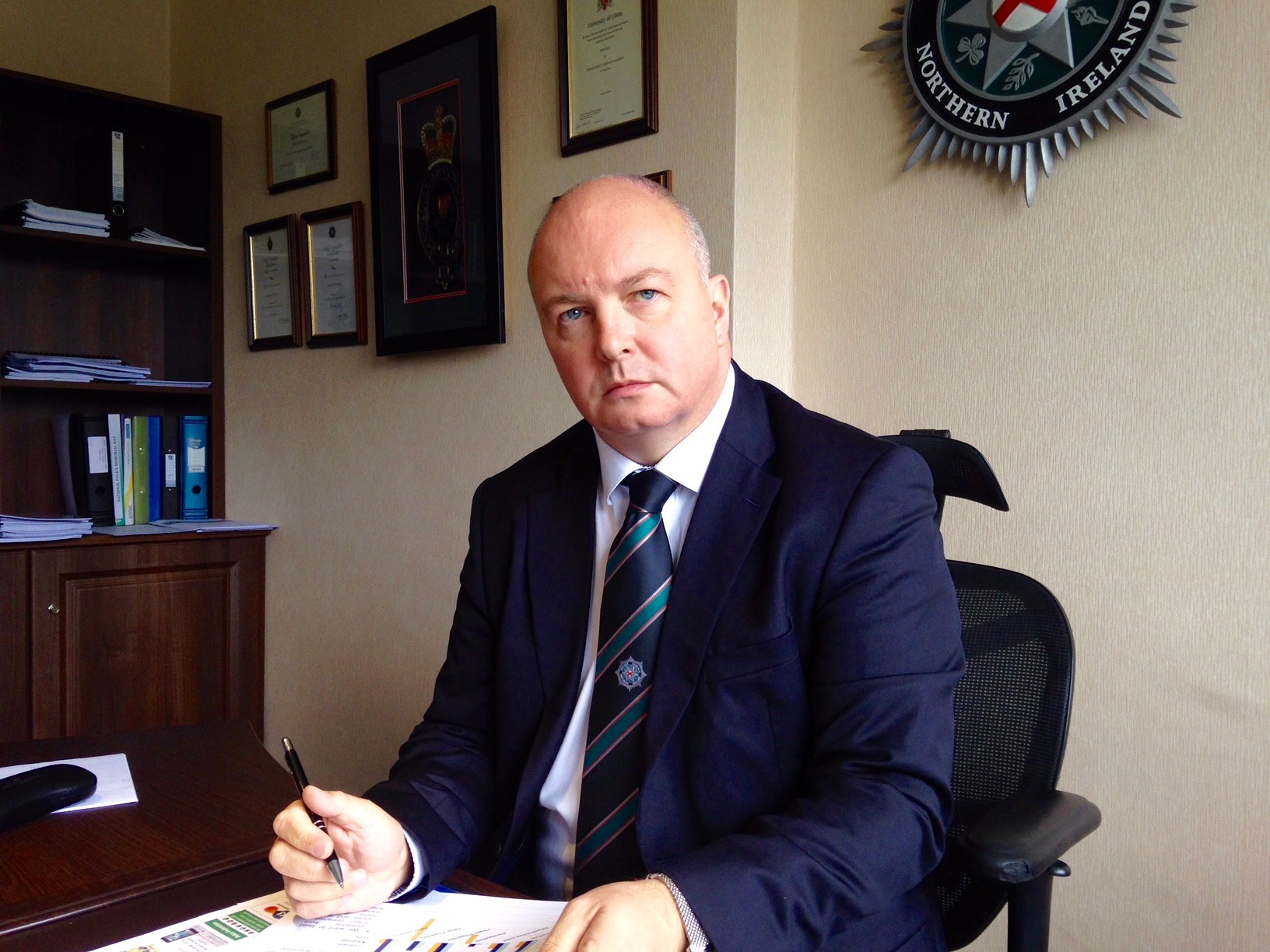 Mr Lindsay said: "This was an appalling and cowardly act. The officer was fortunate to escape unhurt. I spoke with him earlier today and, understandably, he has been left badly shaken by the shocking experience of being confronted by a gunman on his doorstep.
"We will provide the officer with whatever assistance he requires to come to terms with what happened. I know every effort will be made to bring his would-be killer to justice and I would echo the appeal made by the PSNI to the public to help in whatever way they can with this robust investigation.
"There should be no place for this type of Mafia-style behaviour. This is gangsterism at its worst and the entire community needs to reject those who would think nothing of murdering a police officer and delivering untold heartache and pain to his family."