'Faceless cowards' condemned for attempt on officer's life
The Chair of the Police Federation for Northern Ireland (PFNI) has condemned an attempt to murder a part-time police officer in Dungiven.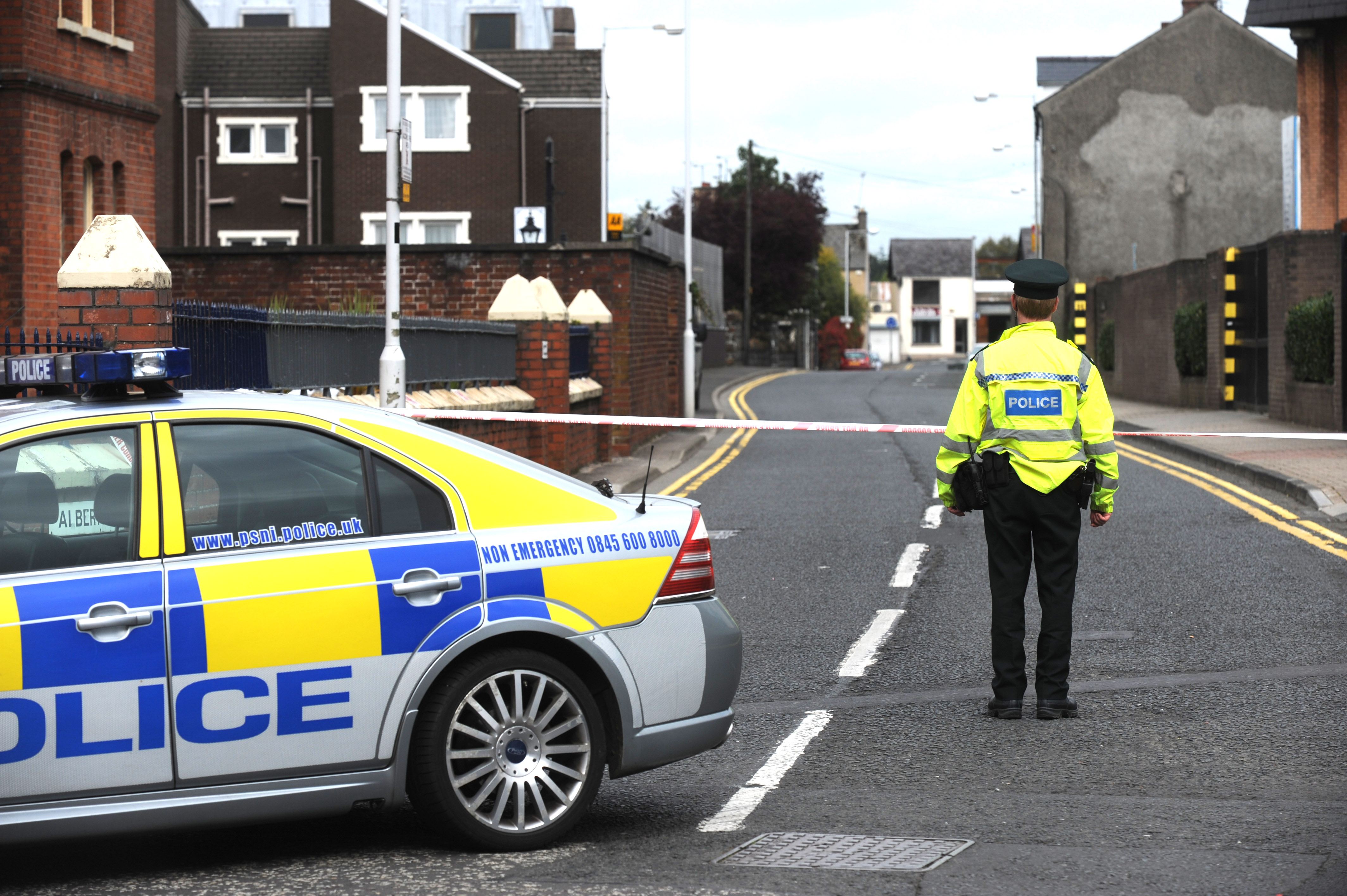 A viable cylinder-type device was left under the officer's car. An Army Technical Officer made the device safe in a lengthy security operation.
 Mr Lindsay said: "This officer is going the extra mile working for the community and it is appalling the officer was singled out in this manner.
 "Her dedication to serving the community is in stark contrast to those involved in this attack, whose only purpose is to wreck lives. They are without heart or soul and only have the instruments of misery and suffering to further their warped and outdated aims.
"There are people in this community who know who planned this attack and placed this potentially lethal device under an officer's car. They must realise there is nothing to be gained by such attacks and I would call on them to give the police the information they need to capture the culprits.
 "The people behind this attack have no political or social support outside their own small circles. Their thinking is from a bygone era -an era everyone else has moved on from. It is very much the clear desire of decent people to get on with their lives without the spectre of terrorism hanging over their shoulders."
 Ends