Holiday Pay Update - December 2018
Holiday Pay Update - December 2018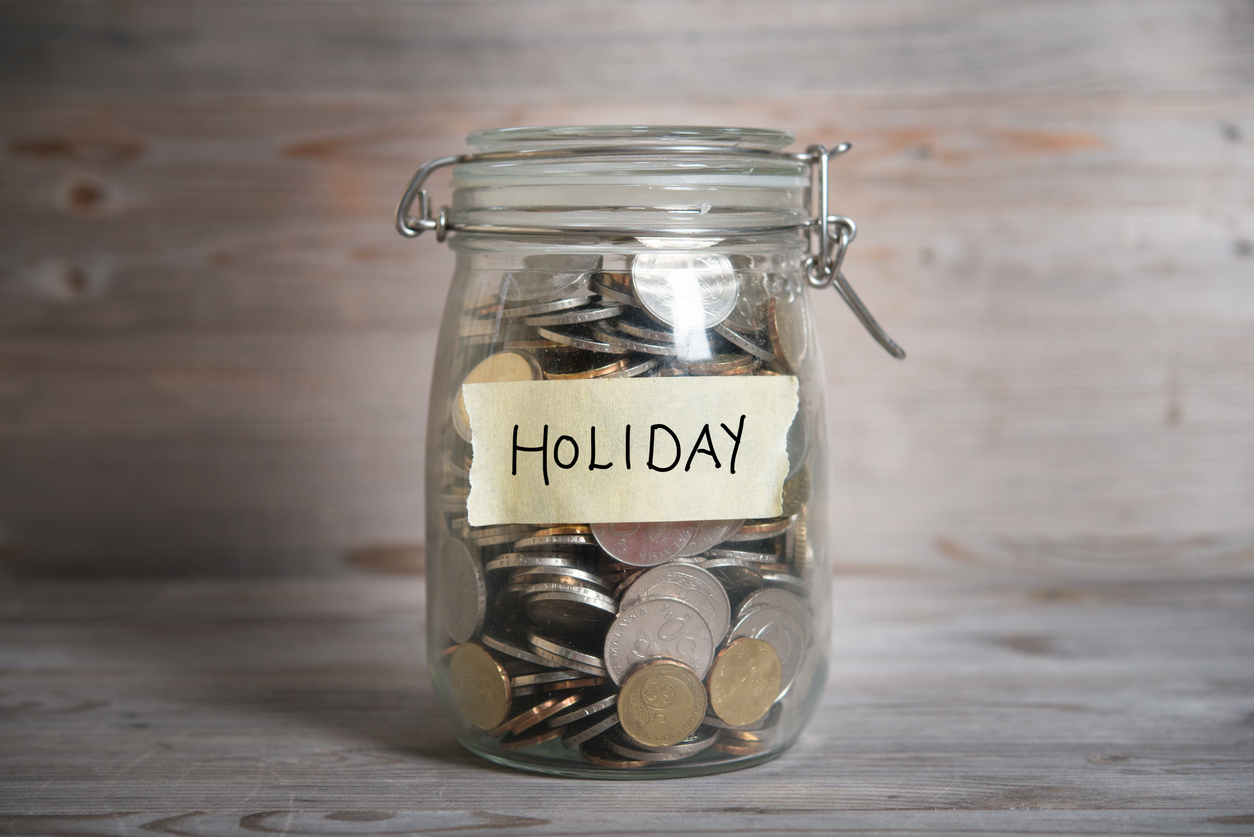 Colleagues
In regards to the Holiday Pay Case, we are informed by our legal team that the Chief Constable has lodged an appeal, in respect of the entire tribunal ruling.
We have been further notified that the Chief Constable is not making an offer of settlement to claimants.
This means we are into a counter appeal scenario, which is disappointing no doubt and will necessitate a further potential lengthy legal process in support of our members.
PFNI continues to accept eligible new claimants who feel they have a legitimate claim, at no cost to them, as the legal costs are borne by the Voluntary Fund.
There is no necessity for anyone who has already lodged a claim to reapply.
I will continue to keep you updated on developments.
Colin McCrum, PFNI Secretary