PFNI welcomes appointment of Drew Harris as new Garda Commissioner
The Police Federation for Northern Ireland has welcomed the 'ground-breaking and historic' appointment of PSNI Deputy Chief Constable, Drew Harris, to the post of Garda Commissioner.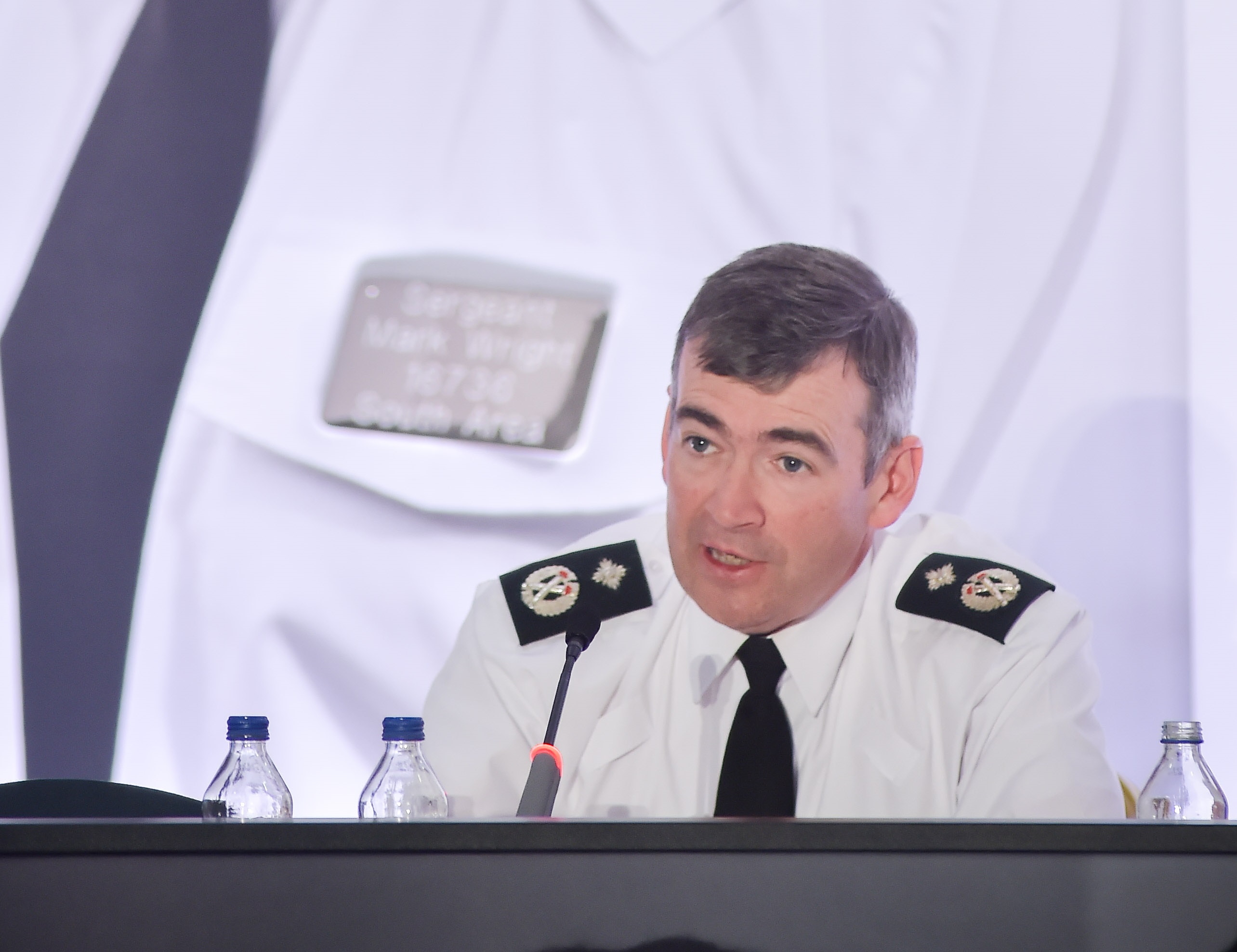 PFNI Chair, Mark Lindsay, said: "Drew Harris is an outstanding Police Officer and an individual who has unrivalled experience at the very highest levels. His grasp of the wide range of issues affecting policing in both jurisdictions means that Mr Harris comes well prepared for the challenges ahead.
"Brexit is already on the policing agenda in both Northern Ireland and the Republic of Ireland and the perspective he will bring to the dialogue will be invaluable.
"We have worked very closely with Mr Harris in the Police Treatment Centres and the Benevolent Fund, and I know his commitment to Officer welfare is a key priority.
"Mr Harris commands widespread respect, both nationally and internationally, and his leadership qualities are widely recognised. His appointment as the new Garda Commissioner is both ground-breaking and historic, and this Federation wishes him well for the future."