Holiday Pay Claim Update - 17th June 2019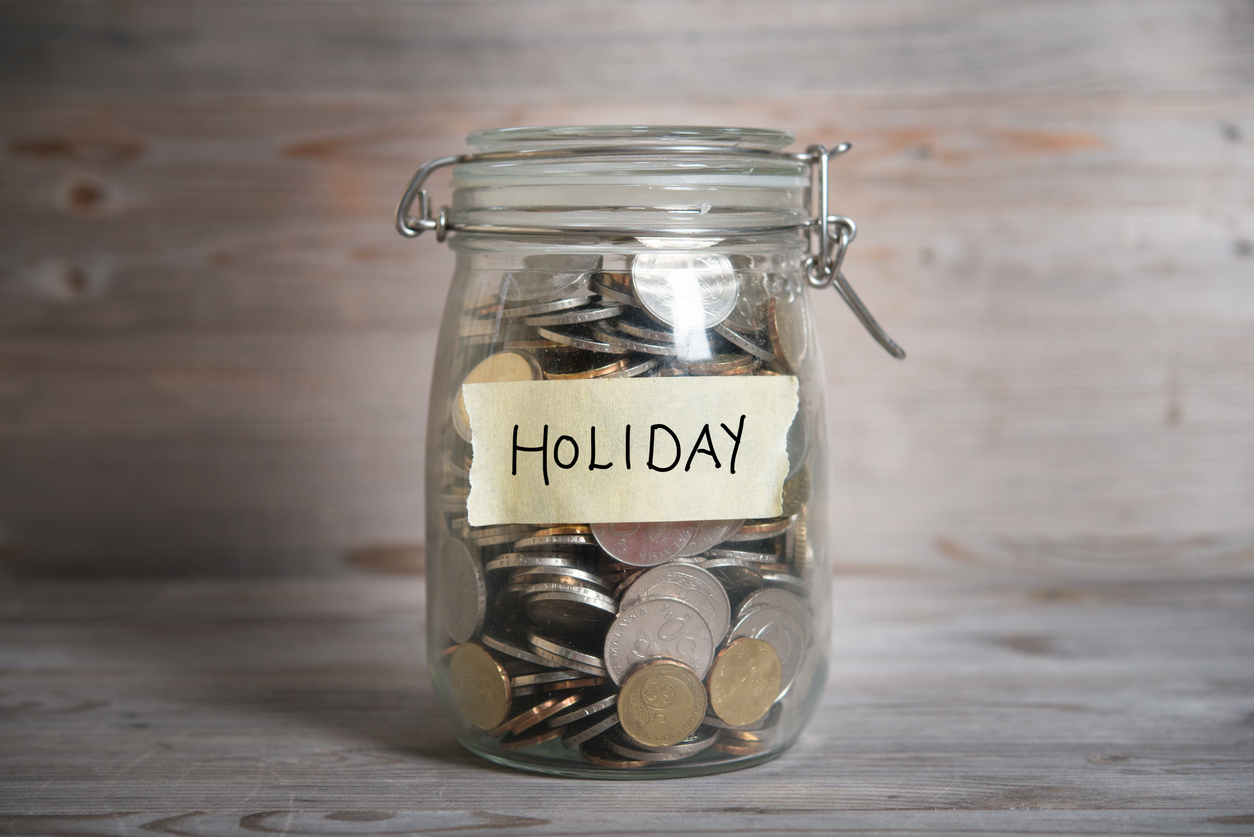 You may already be aware that the Court of Appeal has determined this morning, that claims for the holiday pay shortfall can potentially be taken back to 1998.
Whilst this is a major step forward in this case, there is still some clarity required around the parameters of any amount to be paid to officers. This will be a matter for the original Tribunal to determine and any talk of remuneration amounts is premature.
Please be aware that the Chief Constable still retains the option to take this judgement to the Supreme Court.
We will, of course, continue to pursue the matter at tribunal and in the interim our solicitors will continue to update us and the 3500 officers who have taken this case through Edwards and Co.
Thank you in anticipation of your patience in this matter.