PFNI says Castlewellan mortar tube find shows need for constant vigilance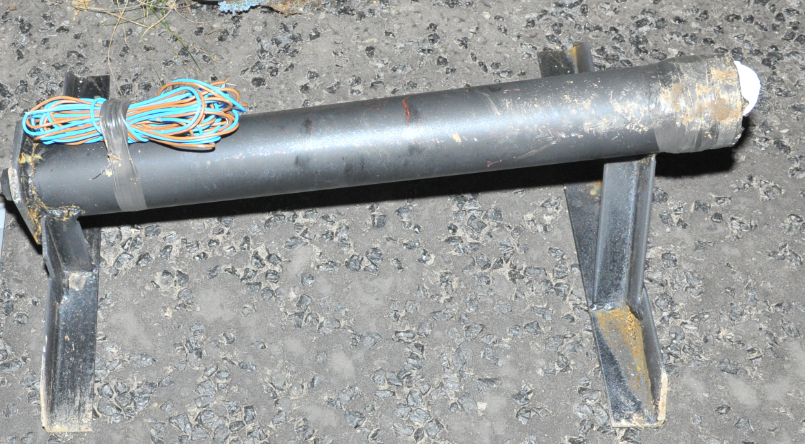 The Police Federation for Northern Ireland (PFNI) says the discovery of a horizontal mortar tube and command wire in Castlewellan has prevented a vicious dissident republican attack on Police officers.
PFNI Chair, Mark Lindsay, condemned those who had left the items where they could also have endangered the lives of passers-by.
"What this shows is the need for constant vigilance. We cannot relax our guard in the face of a determined dissident republican threat to officers and, indeed, the wider community.
"I have no doubt but that this was intended for officers out doing their best for the entire community. This is yet another demonstration of the bankrupt nature of those who seek to inflict pain and suffering on the community.
"The terrorists don't care who they hurt, and I would appeal to anyone with information about those who were planning to carry out an attack to contact the PSNI. We have to put these mindless individuals behind bars. Only through the all-out support of the community will we be able to rid Northern Ireland of these murderous gangs."